Create the page "The Void Blocks" on this wiki! See also the search results found.
Results for "The_Void_Blocks"
The

Void

is

the

sixteenth biome in PickCrafter, and was released in 5.2.00. After

the

50th Prestige, it can be unlocked from Chronos' Lair using 350x Graviton. After being unlocked,

the

player must

break

blocks

, and last for a base time of 20 seconds. This duration can be extended with

the

Fuel upgrade in Version 2.0 and earlier, or with

the

Pickaxe Fuel upgrade in

the

Player

This page details all

the

Achievements

the

player can earn in PickCrafter. Those achievements are only available on Mobile Devices.
Related Community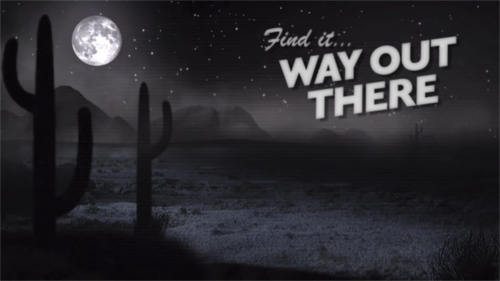 music
100
Pages

400
Images

10
Videos
Feeling lost in the void? Searching all day, never finding anyone? Welcome traveler! This is a Lord Huron fan wiki tracking their fictional lore. Whatever answer you seek, find it Way Out There.
View More Wikis